Veterinary practice dedicated to modern and compassionate behavior modification for dogs and cats in Cincinnati, OH.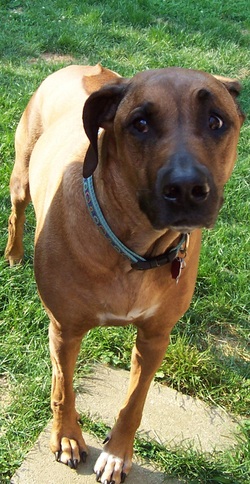 Veterinary Behavior Management Solutions was established in the Cincinnati, OH area to help you and your pet with prevention, management, and treatment of a wide variety of behavior and mental health concerns. VBMS is the only veterinary practice of its kind in Cincinnati. We are proud to offer full in home consultations, recheck packages, clicker training, puppy programs, and even owner seminars in southwestern Ohio/Northern Kentucky. Please call or email us for more information.
(513) 439-3210.
LisaWhiteDVM@gmail.com
Dr White is now seeing house-call behavior consultations on select Thursdays in Northern Kentucky!
Here are some examples of the areas VBMS can help you and your pet:
· Aggression
· Generalized Anxiety
· Separation Anxiety
· Noise/storm Phobias
· Compulsive Behaviors
· Inappropriate urinations
· House-training
· Marking
· Scratching
· Cognitive Dysfunction (senility)
· Unruliness
· Introducing new pets to one another.
· Introducing pets to a new baby.
---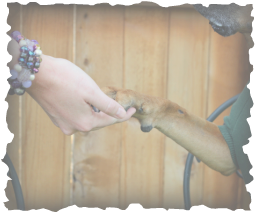 Veterinary Behavior Management Solutions

PO Box 1694
West Chester, OH 45071
Phone: (513) 439-3210
Fax: (513) 445-5824LisaWhiteDVM@gmail.com